Smart Desk Office in Dubai
To make business arrangements considerably and more moderate, we select an intelligent work area for a smart desk office in Dubai. GUC offers agreeable and loosened-up cooperating space in Dubai. Now there is one question raise for you, Did you realize that to begin an organization and get a permit to operate in UAE, you need to rent an office space?
Having a smart area in Dubai in such cases can be a sensible choice. Brightwork areas are ideal for making an appropriate, speedy, and proper work environment for your organization. Our work area business arrangement bundles offer astounding highlights and committed administrations. With our work areas, get added conveniences, for example, separate gathering rooms, security frameworks, IT help, meeting room, and so on…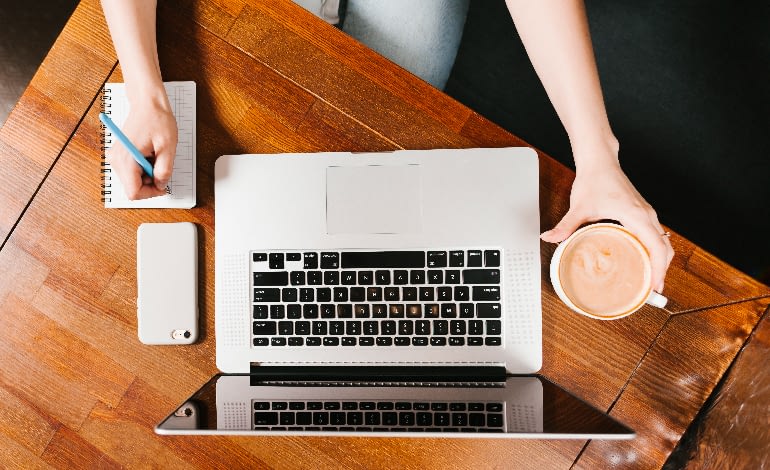 Work Area with Smart Desk Office
At GUC, we have confidence in cost productivity, customization, and flexibility. Thus, we offer you brilliant work area offices in Dubai so you can make the office space of your dreams, at any rate, spending conceivable.
However, With GUC Business Setup you can opt for an office without any hidden costs or commission payable. We offer fully furnished and equipped offices for rent in Dubai. We also aid you with all the necessary paperwork and are well-versed with the requirements of renting an office.